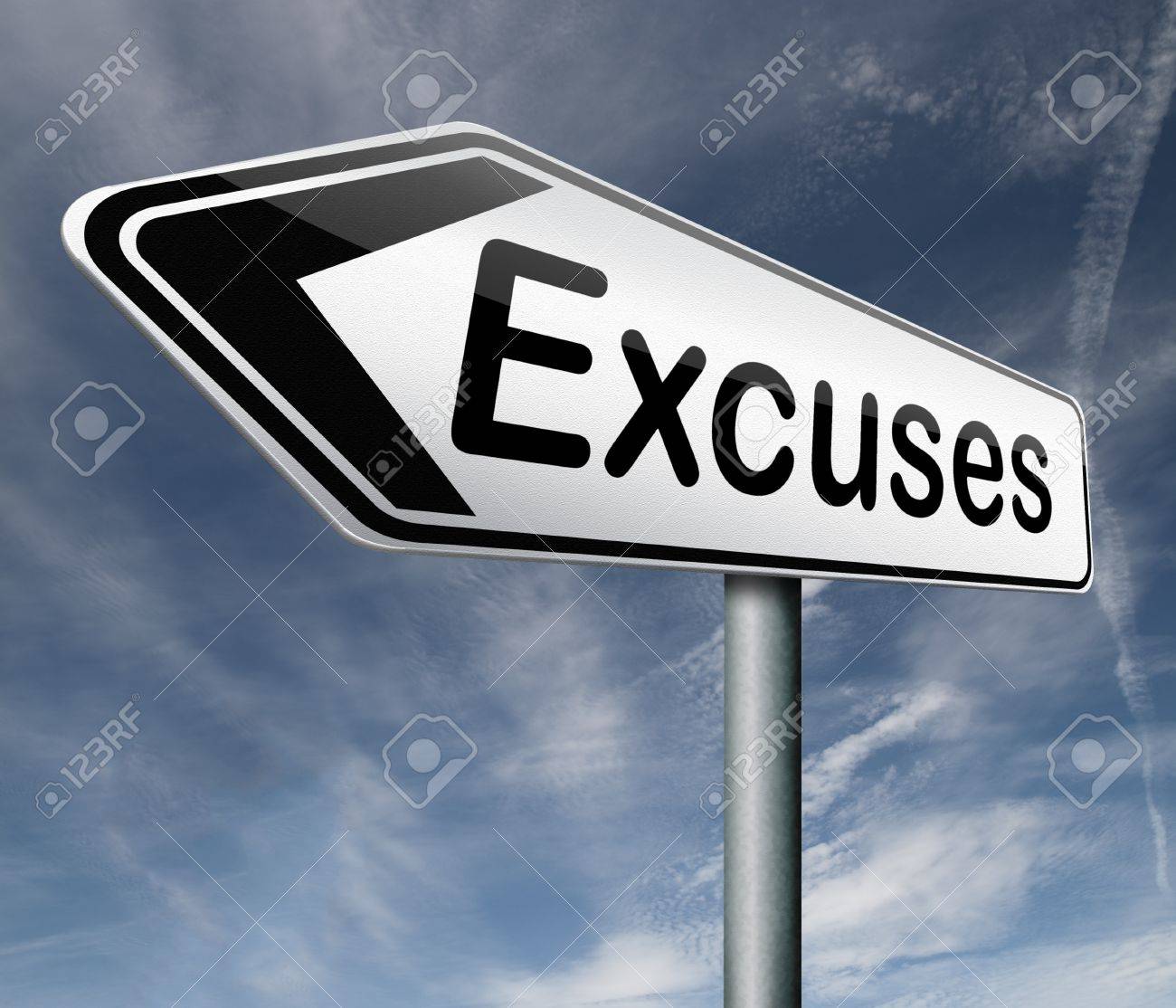 Oh my! It's that day of the week again.
Obviously as the title says, you know what's ahead of you if you continue reading this post. 😝
So you can leave this post now before it's too late.
But if you insist to continue, then don't blame me.
I won't pay the time you spent reading this.