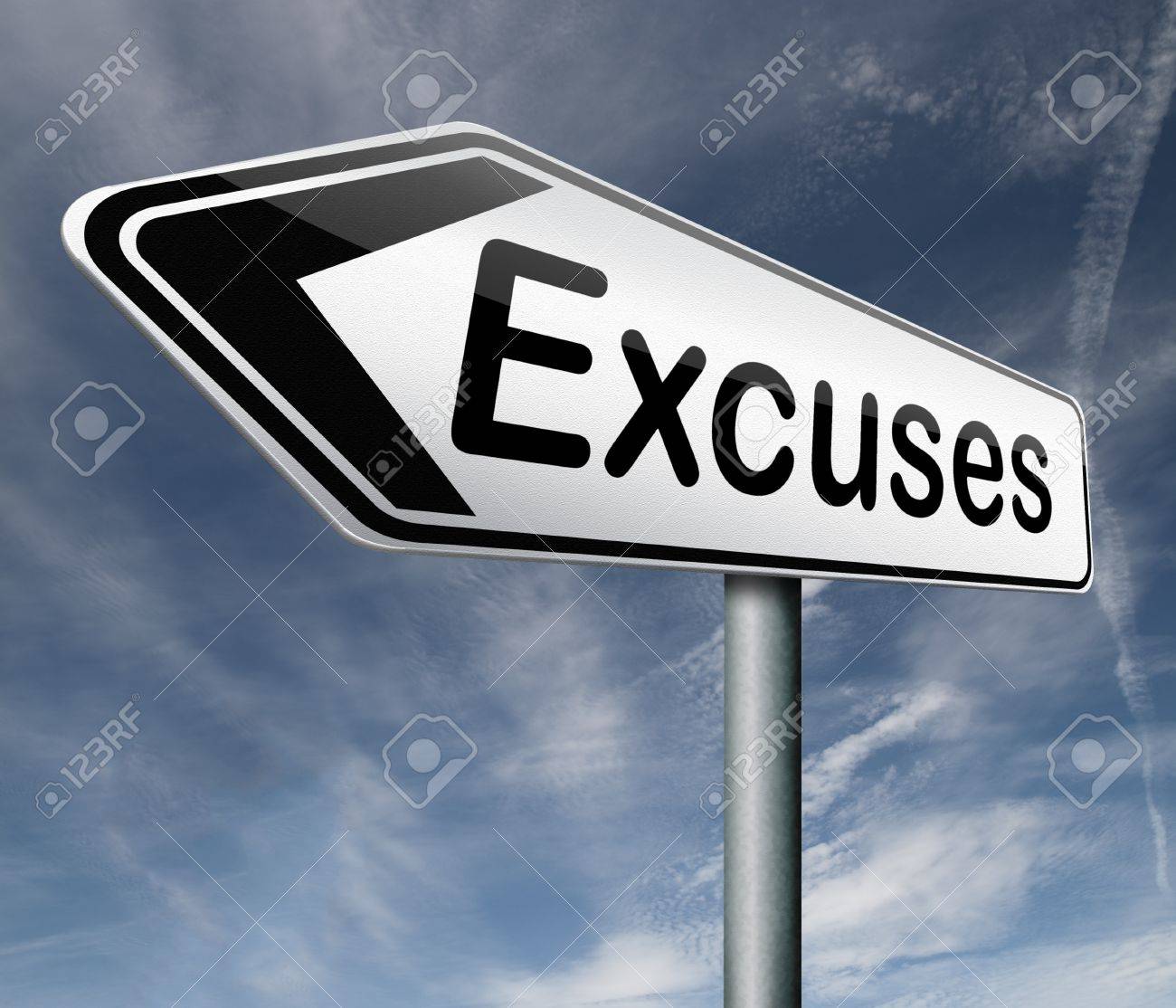 Oh my! It's that day of the week again.
Obviously as the title says, you know what's ahead of you if you continue reading this post. 😝
So you can leave this post now before it's too late.
But if you insist to continue, then don't blame me.
I won't pay the time you spent reading this.
And! Yes, I have a lot of thoughts in my mind, I don't know which one to share.
Now I ended up writing nothing for this Friday post (well it's actually still Thursday evening as of this writing 😆).
I can't make up my mind if I am going to share my experiences for this week or not because most of it is too personal and I don't think any of you are interested about it so let us leave it at that.
So this will be a random post that I will write on the spot with no specific topic to focus on.
I will just write whatever and waste your time.
Oh but since you still continued on reading this, I bet you are really just here to kill time!
Let me help you out with that!
If you have been visiting my blog for some time now, you might have noticed the change in the layout and my very own personalized logo!
I finally changed the old one which I only drew on Paint, beat that skill yo folks. 😜
Special thanks to my younger "forever baby" brother who made this all and took all my inputs into heart to be able to do this.
We kind of encountered some problems while finishing the layout but managed to resolve it.
Demanding ang ate eh. Lol!
But of course!
Because this wasn't done for free!
The design and logo of my website was in exchange of Albion Online, which he's been desiring for so long.
I would like to congratulate him as well, yes I am spreading it here, for graduating with honor and awards!
I have a video of his 20-minute graduation speech which, as you know me, will turn into a *adsjfkldfpfnmns* kind of video when I get the chance to edit and upload it.
I have a lot of videos of the event actually but most of it you can only see them like ants.
It took me a while to gather some courage to go closer to the stage and capture the moment so yeah I will trust my editing skills on this, if I even have one.
Internet connection was really intermittent for more than a week now.
Last week was really bad, it only takes minutes for the connection to turn on/off.
I got three (3) support tickets in total last week.
For this week, connection is still intermittent, but not as often as last week.
I am wondering if we should just switch to another ISP or just change our plan from DSL to Fiber?
Because I tried to search for reviews on other ISPs but turned out they are all the same.
The same complaints you read from every ISP.
I have read somewhere that 80% of the people who have bad experiences leaves a comment.
And only 20% of the people who has good experience will leave a comment.
That made me realize, "Oo nga no?".
I also tend to comment whenever I am in a rage.
And forget about appreciating service providers when nothing unusual happens or when their service is good.
So we really can't base our judgment solely on the comments section.
So what should I do?
I can only see PLDT in the available networks when I try to search, meaning most of our neighbors are PLDT subscribers.
That can also mean that PLDT is stronger in our area than other ISP.
So should I just stick to it and apply for a new Fiber plan?
We are from Cainta area, by the way.
Please, if there's a better ISP you know that is available in our area, feel free to let me know!
For now, I bought a Globe Pocket Wi-Fi as my backup whenever the intermittent connection strikes up again.
Right now, it is acting up again and it is getting late as well.
You know what to do next?
Bed time!
I'm going to sleep for now~
Although this is going to be published tomorrow at noon time.
Still~ Good night~!
🌙⭐
And may you have a wonderful day! 🌅
Thanks for choosing this post to kill time 😝
~~~~