Are you thinking of starting your own freelancing career but do not know where to start?
I have seen two common options people do during this pandemic when their livelihood was affected: 1) start an online business, 2) look for an online job.
Whichever you choose, competition is very high because the majority of people are turning into these options at this time.
If you happen to choose the second option and have already searched for tutorials and information on how you can get one, but still struggling your way to achieve it, maybe what you need is guidance.
Trust me, I have been there and done that.
Back in 2015, I decided to pursue a career as a freelance home-based accountant.
I planned to spend my last pay from my corporate job to buy my own laptop, but my lovely adopted cat bit me and that's all she wrote...
I watched different tutorials, I read different articles and blogs, I tried to apply different techniques I learned, but I still struggled.
You know, even though there are lots of competition, the struggle to start is within you. Your enemy is yourself.
There are doubts: "What if I can't do this?", "What if I screw up?", "What if I can't land a job?", "What if this is not for me?"
There are insecurities when looking at other people's profiles and experiences: "They are better than me.", "They are much experienced than me.", "Their profiles look good.", "How do they do this?"
There is fear: "I don't think I am ready.", "I am scared of interviews.", "Freelancing is scary, I am on my own, what should I do?", "Where and how should I start?"
Even if you are fully equipped with knowledge about your profession, why? Why are you struggling to start your online job?
I guess what you need is a coach.
Honestly, I didn't even consider that myself when I was starting, I thought I can do it on my own.
When I first stumbled upon Jason's YouTube video, it was one of those informative videos that suited my needs.
Short but helpful.
There I took two free 5-day courses: 1) "How YOU Can Work From Home" course, 2) 5 Lessons to Become a QuickBooks Bookkeeper
Every day, a video link gets sent to my email.
Every video is short but sure you will learn something.
But after that, what is next?
You learned something so apply it. But how and where?
After contemplating for some time, I finally decided to enroll in his VA Bootcamp.
Honestly, you can learn the lessons for free when you search online, and some of them I am already familiar with.
If I only took the Starter Package (now called "Skills Package"), it won't be enough because I already learned it from continuous searching online, although for those who have zero knowledge yet, the course would be a good and perfect start for you.
I'm glad I took the Accelerated Package because what helped me a lot is the AIDA principle he taught in the extra course.
The principle is searchable online, but it is thoroughly discussed in the course and that did it for me.
You will be trained for online interviews as well.
And what I like about the Bootcamp is you won't feel alone.
I have classmates that will root for me, helping each other out to boost your confidence, cheer you up when you feel like giving up.
If you need your a** to get kicked for you to get started, they can do that too. 🤪
The coaches will guide you along the way as well.
After finishing the course, you will not get left out of the black hole.
You will definitely know what you are going to do next because of the huddle we have in the Bootcamp.
You will know your value.
The dos and don'ts.
The where and how you should start.
All these, step by step, you will acquire in the Bootcamp.
And it does not end there.
We have a support group on Facebook.
That is why I am still posting about the Bootcamp even though it has been years since I joined because what you get is more than what you pay for.
It is not like a one-time purchase and after you finish the course then you are done with it.
You will still get valuable ideas from the group even after you graduate.
And if ever you want to level up your career, the veterans in the group can give you advice about what you should do.
Right now, VA Bootcamp is actually on sale, at a huge DISCOUNT.
Skills Package for ONLY P3,990 P2990 (Coupon code you can enter upon checkout: hello2021skills)
Accelerated Package
for ONLY
P7990
P5990 (Coupon code:
hello2021acc
)
You are lucky that the E-commerce course and the Quickbooks course are now part of the
Accelerated Package
. During my time, it wasn't...
Complete Package
for ONLY
P19,990
P12,990 (Coupon code:
hello2021complete
)
One-Time Payment (with free FLIP shirt and mug)
Two-Payment Option
They accept:
Credit card
PayPal
BDO/BPI Online Transfer, Bank Deposit or GCash
Palawan Express, Western Union, others
No hurry in finishing the course because it is lifetime access. 😊
If ever you read this late and the sale is over, no worries, if a 10% coupon code would help, it will be sent to you immediately here:
Please check your Junk/Spam folder if you don't see it in your Inbox.
Here's my experience from the Bootcamp a few years back as well:
Experience | Enrolling at VA Bootcamp
VA Bootcamp | My 1st and 2nd Week
VA Bootcamp | My 3rd to 6th Week
VA Bootcamp | Finally Finished!
I'm Finally Coming Out~!
I Got My First Ever VA Job~!
Post-VA Bootcamp | Getting A Client
Is Freelancing For You?
The Evolution of a Freelancer - From TFF Talk
If you are still unsure if VA Bootcamp is for you, you can try out their free virtual assistant course below for now: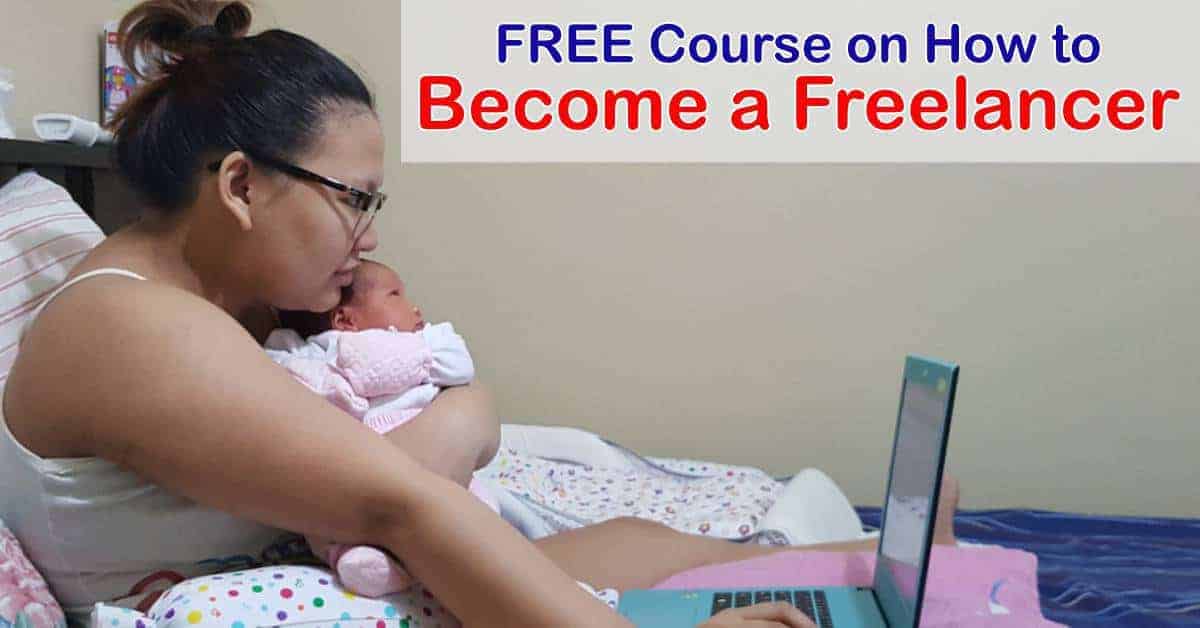 Or if you are unsure what online job is for you, you can try out the below quiz: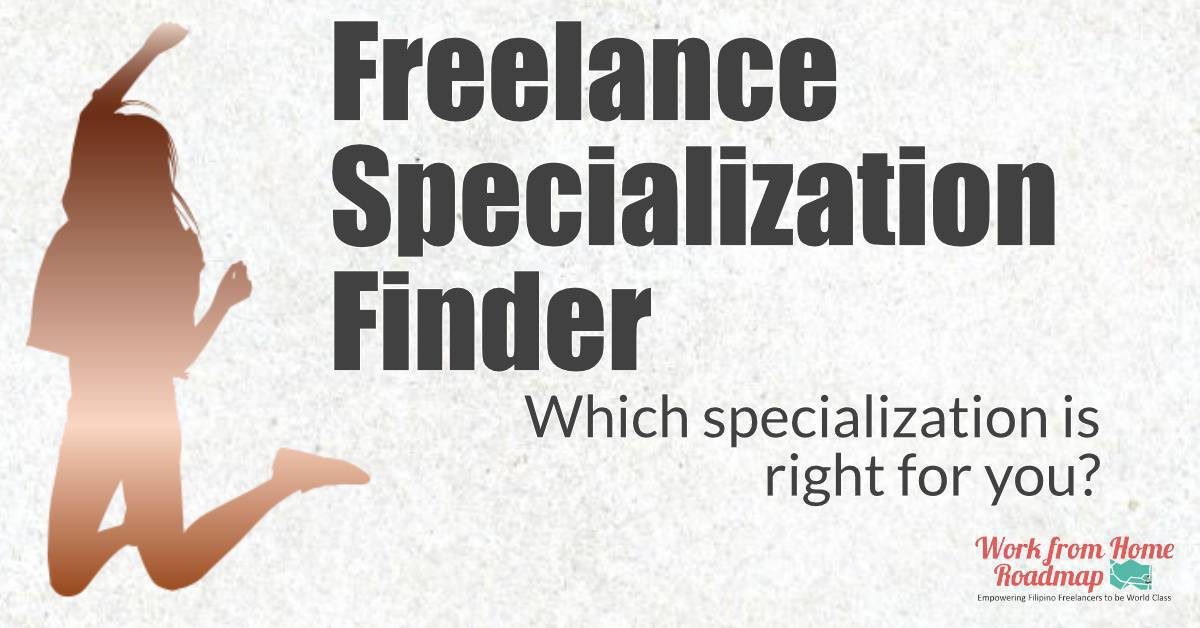 Really, everything is already laid out in front of you. All you have to do is to take action and change your future. 😉
~~~~